Join us for an exciting evening of entrepreneurship and innovation as we showcase the latest startups from our Build Up tech accelerator program! The Build Up Showcase is the perfect opportunity to witness firsthand the power of innovative ideas and entrepreneurial spirit.

The evening will feature a dynamic lineup of startups, each presenting their unique business models, products, and services in a fast-paced pitch format. The Build Up program has attracted a diverse range of entrepreneurs who are changing the game in their respective industries.

You will have the chance to connect with like-minded individuals, network with industry experts and potential investors, and gain insights into the latest trends and innovations in the startup ecosystem. Whether you are an investor looking for the next big thing or simply curious about the world of entrepreneurship, this event is not to be missed!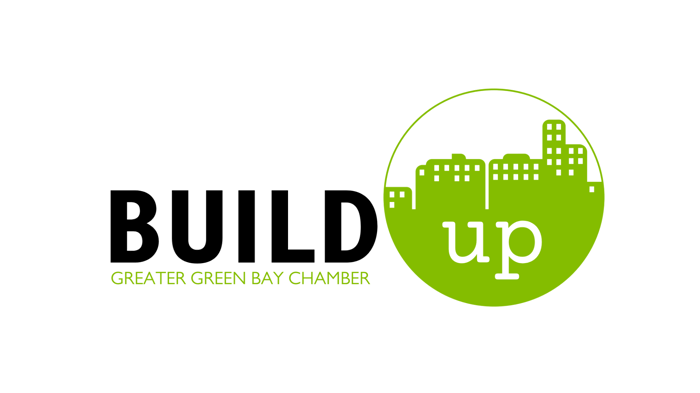 Event Details
Fall 2023 Event Details Will Be Posted When Available
The Urban Hub is located on the second floor of the The Rail Yard Innovation District in Downtown Green Bay. If you enter from street level, walk past Voyageurs Bakehouse and take the elevator up to the second floor. If you enter from the back parking lot, walk through the building until you reach the elevator. Take it up to the second floor.


The Build Up's First Cohort - 2023
1. Roving Blue -Roving Blue products harness "The Power of EO3™", a new way to produce and dissolve ozone gas into water. This gives standard tap water bleach-like power. Roving Blue products quickly kill unwanted microorganisms in drinking water, on meats and produce, and on surfaces. Learn more at www.rovingblue.com/

2. E-PT Solutions - E-PT Solutions is a Saas company offering a novel application that will revolutionize how remote services are rendered with physical and occupational therapy clinics. It features a comprehensive telehealth option that is unique and pertinent for therapy practices and clinicians to help patients supplement their in-person visits through increasing patient engagement. Learn more at xmoua@gmail.com.

3. Skip the Warm Up -Skip the Warm-Up is a sports technology company that develops technologies related to heat therapy to enhance the performance of athletes. The first product is a patent pending knee sleeve provides knee pin relief, injury prevention, better performance and shorter warm-up times. Skip the Warm-Up seeks to help solve the problem of long warm up times, and getting people back to doing what they love faster. Learn more.

4. Renterize - Renterize is an online market platform that allows users to rent out personal items to other users in their local community. Users can list items of all sorts such as yard games, power tools, electronics, camping gear, and much more. Users are able to rent out items on a day-to-day basis. Learn more at www.renterize.com/.