Talent & Education
Golden Apple Awards
After being inspired by a recognition event in Florida to honor teachers, Donald J. Long, Sr., founder of Imperial Inc. (now Imperial Supplies), began to lay the groundwork for the Golden Apple Awards in 1986. Thanks to his perseverance, the first Golden Apple Awards were presented in 1994. This event is one of a few recognition events of its kind nationwide, and with our partnership with WLUK FOX 11, is televised locally.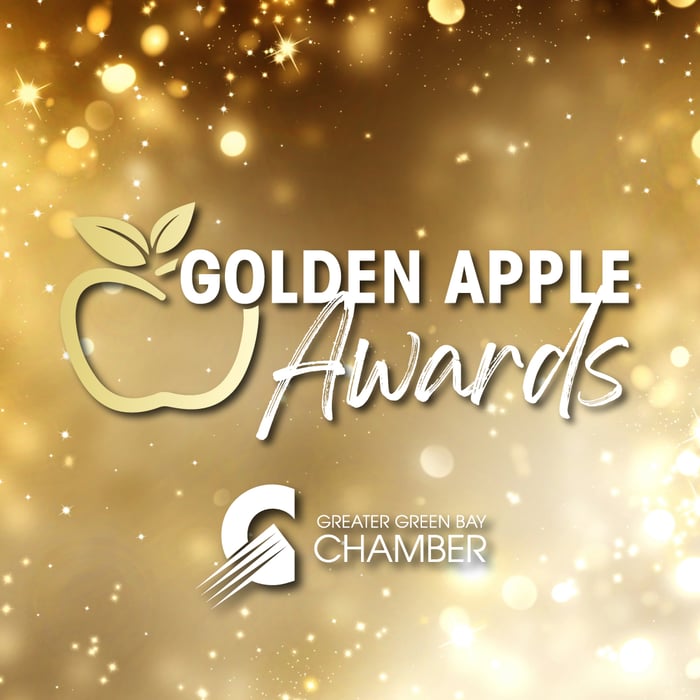 Save The Date!
Date: Wednesday, April 17, 2024
Time: 5 - 8:30 p.m.
Location: Radisson Hotel & Conference Center
2040 Airport Dr, Green Bay
Attire: Formal Attire (Full-length gowns, cocktail dresses, suits, etc.)
Ticket Information – Pricing to be announced in early 2024
As a non-profit, all funds received from this event directly impact and support the critical programs and operations of the Greater Green Bay Chamber. Therefore, we do not issue refunds for cancellations. We appreciate your understanding.
What is the Golden Apple Awards?
The Greater Green Bay Chamber's Golden Apple Awards program annually recognizes high-quality educators in Greater Green Bay in areas of professionalism, leadership, and innovation. We strive to improve awareness and the importance of quality education within our community.
Why the Golden Apple Awards exist
We recognize that quality education is instrumental in the success of Greater Green Bay and have created an avenue that celebrates those within the educational field who contribute exceptional work towards educational attainment.
Whom the Golden Apple Awards celebrate
Eight recipients (individuals and/or teams) are selected through a multi-level screening of anonymous applications from a pool of nominees and teacher applications.
2023 Recipients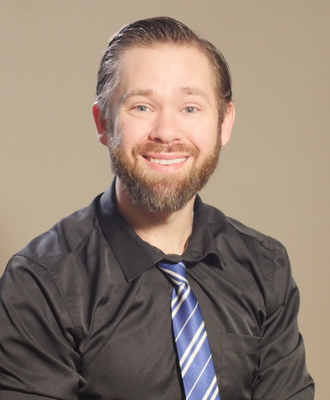 Andy Belter | De Pere High School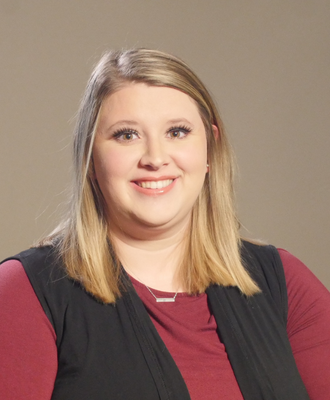 Amanda Boeke | St. Bernard Catholic School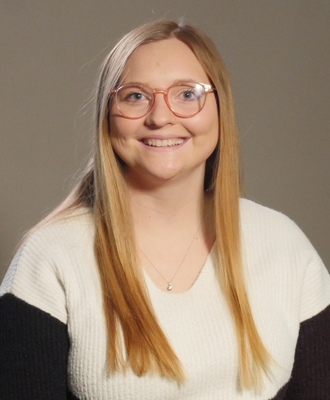 Kennedy Elementary School Special Ed Team | Madeline Labott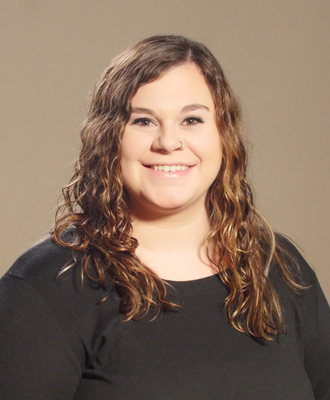 Kennedy Elementary School Special Ed Team | Rylee Schmitt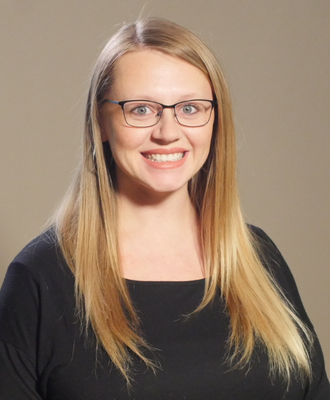 Kennedy Elementary School Special Ed Team | Hope Smeester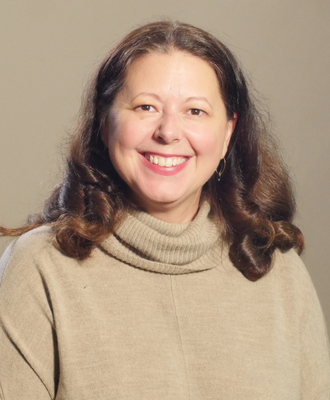 Sarah Morgan | Pulaski Community Middle School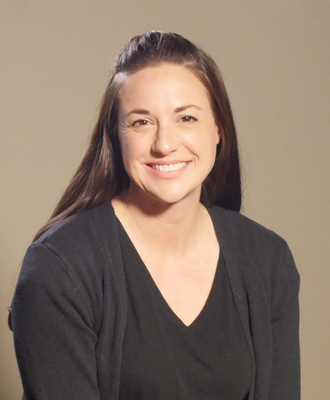 Kristen Possley | Bay Harbor Elementary School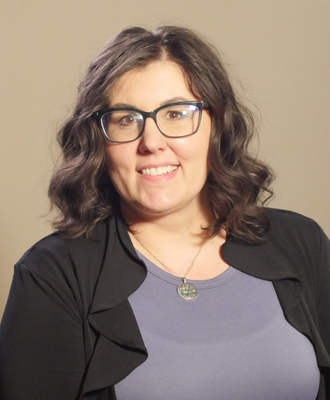 Heather Potts | Lineville Intermediate School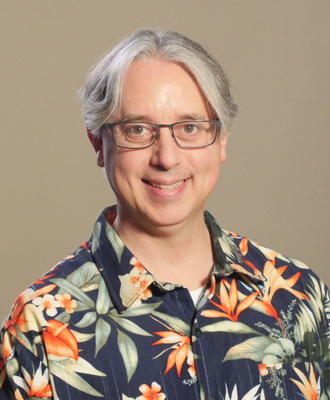 Michael Smits | Parkview Middle School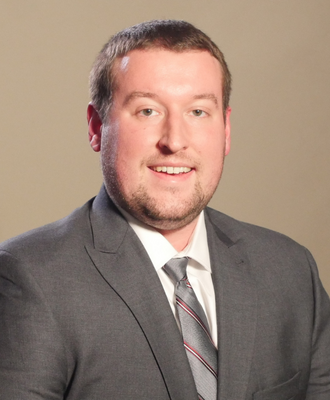 Derek Zahn | Pulaski High School