Current Young Professionals (CYP) provides an opportunity for individuals to participate in professional development, social networking, and community engagement opportunities within Greater Green Bay. All events are designed to develop our members personally and professionally, and help to foster a deeper connection to the community. The program is designed with individuals aged 21-40 in mind, but our events are inclusive for all—regardless of age.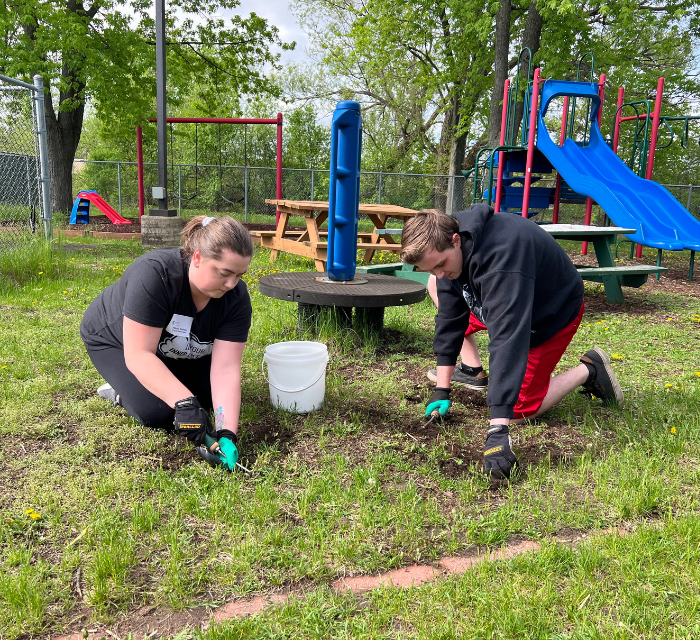 Rising Current
Summer Intern Program
Connect, engage, and develop your summer talent as part of a community initiative to attract and retain new talent to Greater Green Bay!
Interns involved in Rising Current will have the opportunity to connect with existing Current Young Professionals (CYP) Members.
2022 Sponsor:

Considering a CYP membership?
CYP is a membership-based program that can be purchased by an individual or their employer. Included in all membership is free access to our monthly core events, access to involvement on our committees, and opportunities to volunteer in Greater Green Bay.

Mission Statement

We provide a platform that inspires, challenges, and empowers young professionals to drive meaningful change in Greater Green Bay.
Vision Statement
Enhance the vitality of the Greater Green Bay community by developing a thriving community of young talent and leadership.
1600
+
individual members
2021-22 Impact