Build Your Business Here
Greater Green Bay has just been ranked as the #1 Best Best Place to Live in the U.S. based on affordability, quality of life, desirability, and job market.
We are home to global leaders across varying industries. Let us help you build your business here.
Available Sites & Buildings

For more information, please contact Lisa Jossart, Business Retention & Expansion Manager.


Global Business Hub

If you're based outside the U.S. and looking to break into the North American market, the Global Business Hub, located in downtown Green Bay, Wisconsin, is the perfect way to accelerate your North American network, get connected to your industry's epicenter, and grow your global market.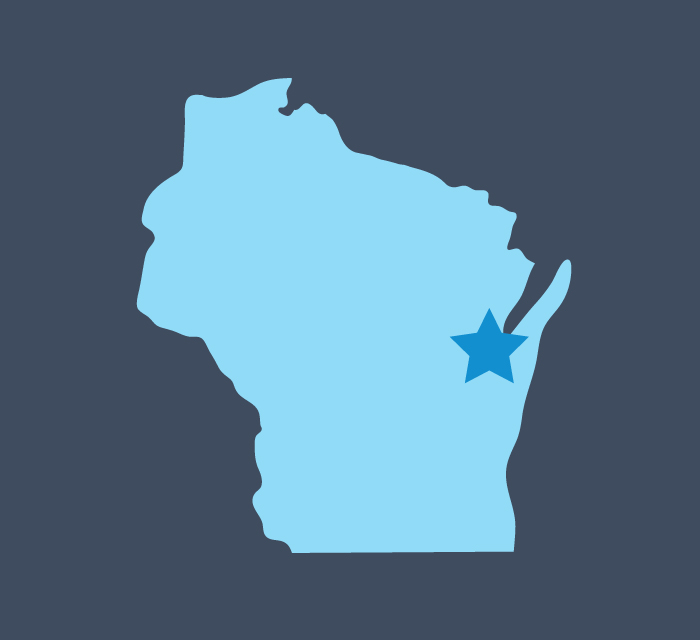 Why Greater Green Bay?
This year, Greater Green Bay was ranked as the best place to live in the U.S. when compared to 150 of the most populous metro areas in the U.S. The city's top ranking is attributed to its affordability, high quality of life, desirability, and robust job market.


Drive Time
It's easy to see why Greater Green Bay offers an unmatched quality of life.
With an average commute time of just 18.9 minutes (Census.gov, 2015-2019 estimates) and 1.1 million people within a 50-minute drive, our centralized location allows access to many large metros.
Chicago - 3 hours
Detroit - 7.5 hours
Indianapolis - 6.25 hours
Madison - 2.5 hours
Milwaukee - 2 hours
Minneapolis - 4 hours
St. Louis - 7.5 hours
Connecting Your Business
| | |
| --- | --- |
| Utility Partners | Training Partners |
Greater Green Bay Chamber
Economic Development
We are here and ready to help your business grow and find success in Greater Green Bay. Please reach out when you are ready for next steps.
Kelly Armstrong, Vice President of Economic Development - 920.496.2113
The Greater Green Bay Chamber produces a Community Snapshot, an online-only resource that provides an analytical look at Greater Green Bay, including top employers, education, demographics, and more. It has a wide range of use across all industries, including business and talent attraction.