Talent Attraction
Youth Apprenticeship

Youth Apprenticeship (YA) is a work-based learning program, facilitated by the Department of Workforce, for high school juniors and seniors. Youth Apprenticeship serves as a talent acquisition strategy for employers to build a strong future workforce.
Upon completion (450 work hours/year) of the program, YA's are better prepared to continue working toward their chosen career field and have gained valuable skills necessary to be successful in the workforce.

The Northeast Wisconsin Youth Apprenticeship consortium, or NEWYA, is powered by the Greater Green Bay Chamber and CESA 7, and currently serves 25 schools in the area and each school has a dedicated school-based coach.


The Youth Apprenticeship program has 11 approved career pathways for students to participate in.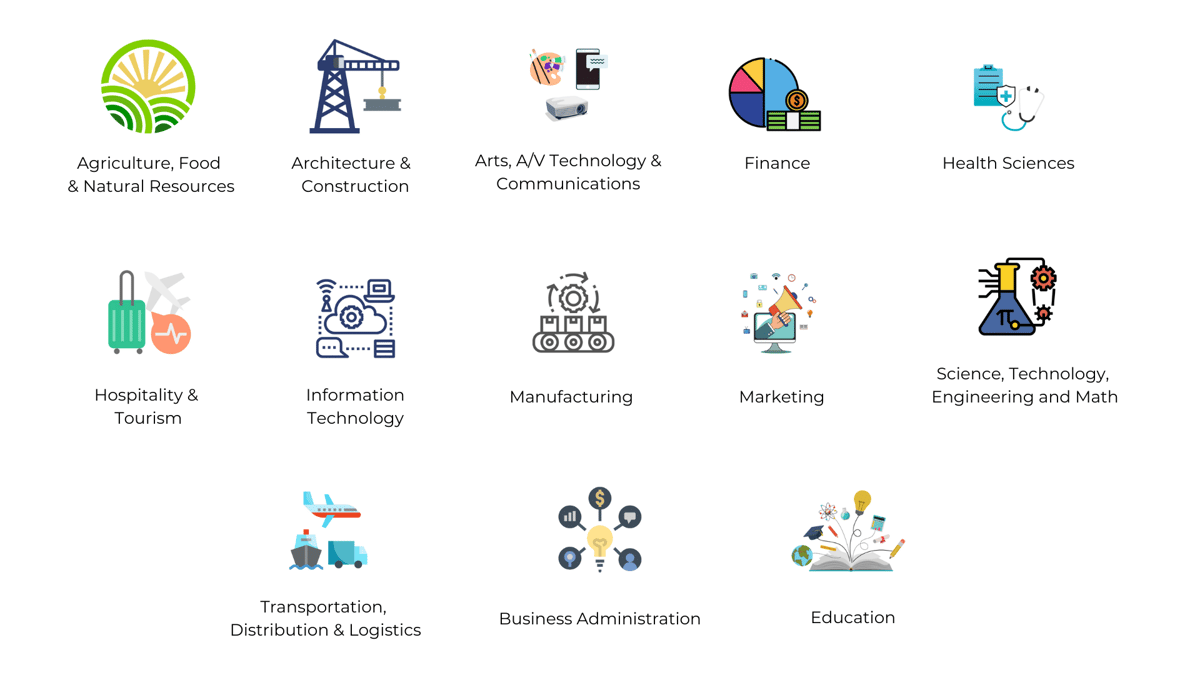 ---
Business Partnerships
The Youth Apprenticeship (YA) program operates with the support of the local business community. By participating in the program businesses get access to a skilled workforce that is eager and ready to learn. By hiring a YA student, businesses take a step towards growing their talent pipeline and have the opportunity to hire students who may become part of their future workforce.
Businesses play an important role in the success of the YA program. The YA program works to connect talent with business hiring needs, benefitting both the students and the businesses. Students gain skills and experiences outside of the classroom and build connections with their employer. By hiring Youth Apprentices, businesses are able to fill hiring gaps and build relations with the apprentices which leads to higher retention rates.
Any businesses looking for more information about the youth apprenticeship program should contact Molly Ruch at mruch@greatergbc.org


Why students should get involved
This DWD program is an opportunity to combine on-the-job work experience and school-based learning. Juniors and Seniors are eligible to participate. The YA program is a great way to get hands-on work experience before you graduate high school. Students interested in youth apprenticeship should contact their NEWYA school-based coach at newyainfo@cesa7.org