2022 Award Recipient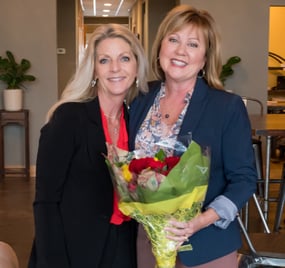 Please join us in congratulating Bridget O'Connor, Principal and Owner of O'Connor Connective as this year's deserving recipient!
Read the full press release to learn more about how Bridget has exemplified the true meaning of this award.
O'Connor will be honored as part of the Chamber's 140th Annual Dinner program on Wednesday, Sept. 28, at the Radisson Hotel & Conference Center in Green Bay.