The Greater Green Bay Chamber negotiates special and exclusive discounts for its members on a variety of business-related products and services. Each of these products/services carries pricing or features not available to non-members.
Members save thousands of dollars by purchasing these Chamber-endorsed products.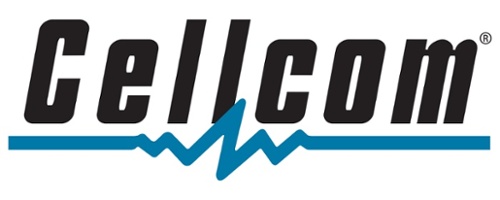 Cellcom
WIRELESS COMMUNICATIONS SOLUTIONS BUILT FOR YOU
Cellcom offers wireless plans specifically built for the needs of businesses. Whether you need a little data, a little more data or unlimited data, we have the solution for you.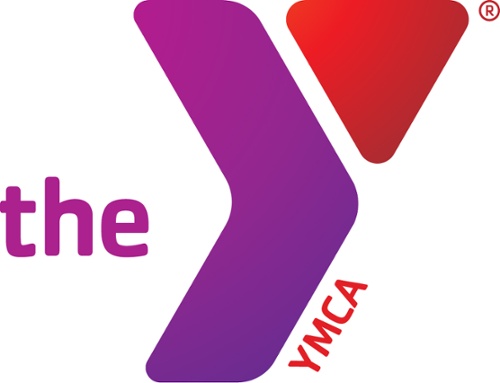 Greater Green Bay YMCA
Your employees are your greatest asset. You need them healthy and well. You want them happy and engaged in life. A Corporate Membership with the Y will help.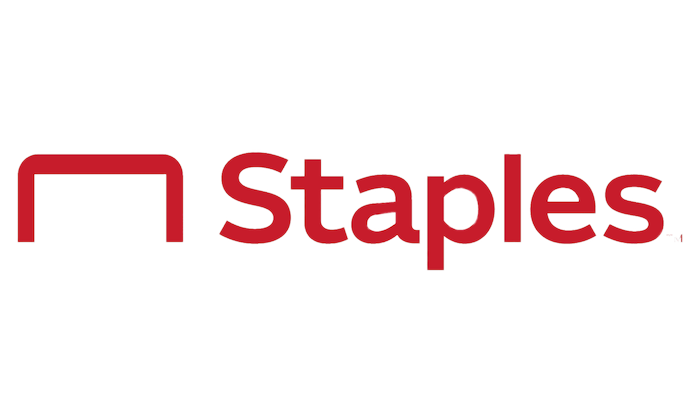 Staples
The discounts from Staples can more than offset your annual Chamber membership dues and leave money in your pocket! We're proud to offer the overall savings and ease of ordering from Staples Advantage, the world's largest supplier of office supplies, promotional products, computers and technology hardware, office furniture, sustainable products and janitorial supplies.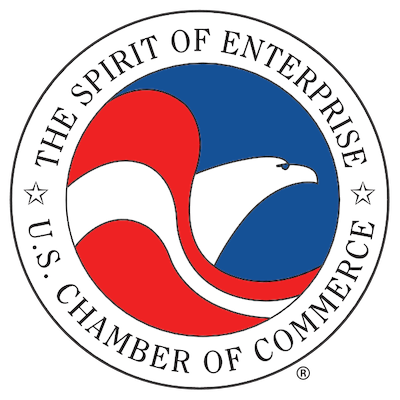 U.S. Chamber of Commerce Membership
Small business members of the Greater Green Bay Chamber, with fewer than 100 employees, are eligible for a FREE membership with the U.S. Chamber of Commerce. The U.S. Chamber is all about small business; in fact, more than 96% of its membership are small businesses with 100 or fewer employees. Why is taking advantage of this membership worth your while?