Talent & Education
Talent Attraction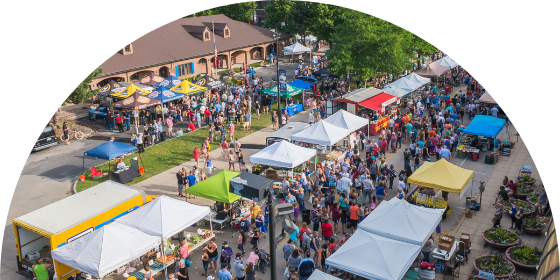 We will not overcome the talent shortage without convincing people from other parts of the state, country and world to move to community. We know Green Bay is a great place to live and we are ready to prove it to others! The team at the Greater Green Bay Chamber is a resource for businesses when recruiting from outside of the area.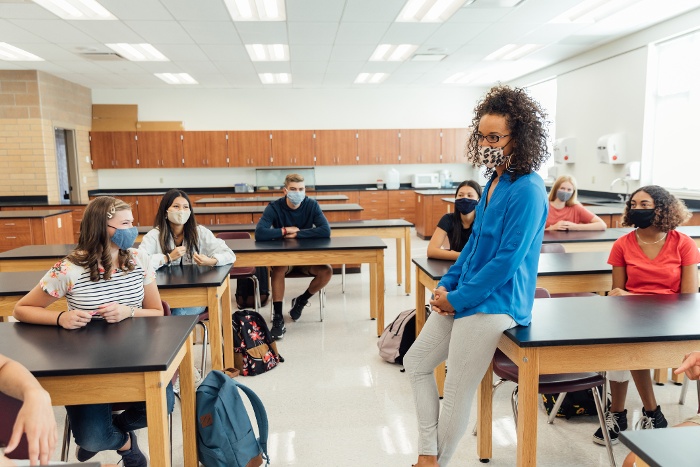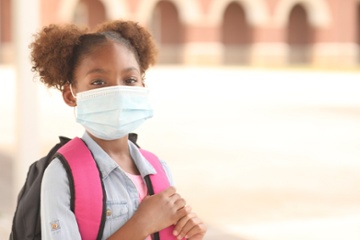 Identifying, developing and supporting education
Partners in Education
Partners in Education convenes leaders from business, nonprofit, K-12 and post-secondary education, to facilitate discussions and foster partnerships that lead to enhanced opportunities for all students across Northeastern Wisconsin. Our mission is to be the lead program for identifying, developing and supporting education & business to help all learners prepare for productive community lives and strengthen the economic vitality of the region.
Partners in Education Schools
Algoma School District - Ashwaubenon School District - Denmark School District - Green Bay Area Catholic Education - Green Bay Area Public Schools - Howard-Suamico School District - Kewaunee School District - Luxemburg-Casco School District - Northeastern Wisconsin Lutheran High School - Pulaski Community School District - Unified School District of De Pere - School District of West De Pere - Seymour Community School District - St. Joseph School - Oneida Nation - Wrightstown Community School District - Bellin College - Northeast Wisconsin Technical College - St. Norbert College - University of Wisconsin-Green Bay
Partners in Education
Board of Directors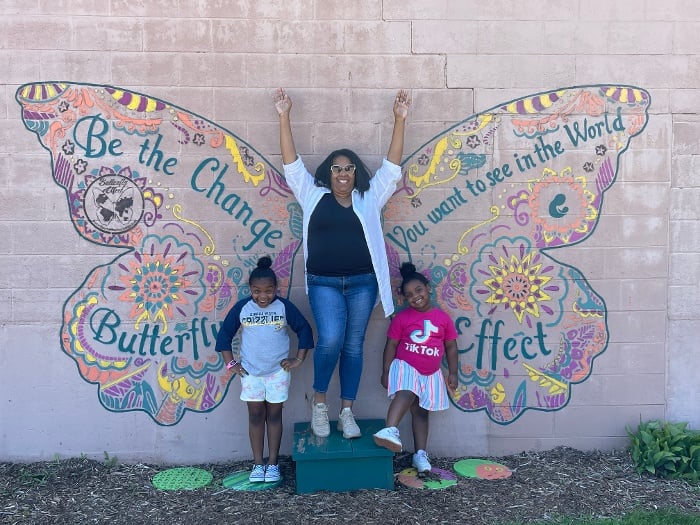 Community Concierge Program
The Greater Green Bay Community Concierge program is a one-of-a-kind partnership to help your candidate or new hire discover the many facets of Greater Green Bay and jumpstart their engagement in the community. Through personal introductions, our community concierge will provide your talent with the necessary information and diverse experiences to feel right at home in Greater Green Bay!