Talent & Education
Talent Attraction
Green Bay is a great place to live
The team at the Greater Green Bay Chamber is a resource for businesses when recruiting from outside of the area. Here are some of the programs and initiatives that our team can assist with:
LinkedIn Recruiter Support
Are you interested in using LinkedIn tools to support your recruitment efforts? If so, we are here to help! Through LinkedIn Recruiter support, we help you source and communicate with potential candidates, as well as share your job openings and company culture on the 'world's largest professional network.' All at a discounted rate through this one-of-a-kind partnership.
Contact Morgan Doshi at mdoshi@greatergbc.org for more information.
Rising Current
Connect, engage, and develop your summer interns. Despite their short stint with your company, Rising Current presents the perfect opportunity to help them be a part of this community. Through existing Current Young Professionals programming, your interns will meet and connect with other young professionals who live and work in Greater Green Bay.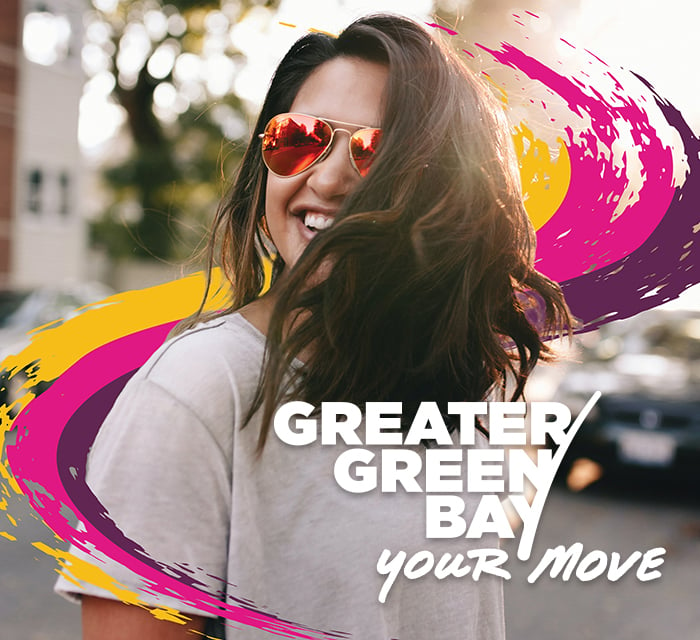 Your Move Green Bay
This community brand is one created by the convening of community organizations and the result is a message of why Greater Green Bay is where you should live, work, and raise your family. Your Move Green Bay is a new tool for local recruiters and companies to use when recruiting talent, as well as for residents to share with family, friends, and coworkers living outside of the area.