Current Young Professionals
Annual Leaders Luncheon
CYP's annual Leaders Luncheon brings together community leaders and young professionals in a celebration of programming accomplishments from the past year. Invited community leaders are placed at each table to allow an opportunity for young professionals to meet and interact with those who have significantly more leadership experience. Additionally, leaders are provided an opportunity to learn about the needs of area young professionals while CYP discusses important issues and program initiatives related to our mission.
This event is open to all CYP members and guests.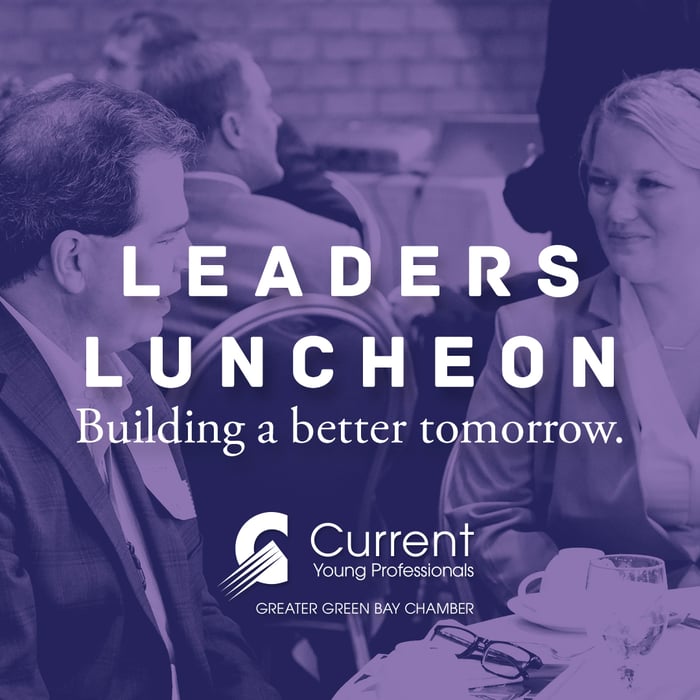 Thank you to everyone who joined CYP for the 16th Annual Leaders Luncheon at Thornberry Creek at Oneida. During the event, we took a look back at the program's accomplishments from 2021-22, celebrated various volunteers' milestones, and honored four CYP committee members with awards for their hard work, dedication, and positive attitudes.
After lunch, attendees were able to speak with community leaders about what inspires them, how they have overcome challenges, and how to stay involved with Greater Green Bay.
Stay tuned for the 17th Annual Leaders Luncheon!
As a non-profit, all funds received from this event directly impact and support the critical programs and operations of the Greater Green Bay Chamber. Therefore, we do not issue refunds for cancellations. We appreciate your understanding.
Thank you to our 2022 Leaders
Inga Arendt
Wipfli

Steve Baue
Steve Baue LLC

Brian Charlier
HSHS

Rashad Cobb
Brown County United Way
Mayor Eric Genrich
City of Green Bay
Beth Hudak
House of Hope Green Bay

Barbara Koldos
New North Inc.

PJ Madson
Nicolet National Bank
Vinny Poduval
Schreiber Foods
Executive Troy Streckenbach
Brown County
Thank you to our 2022 event sponsors
Presenting Sponsor

Host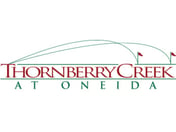 CYP Sustaining Partners