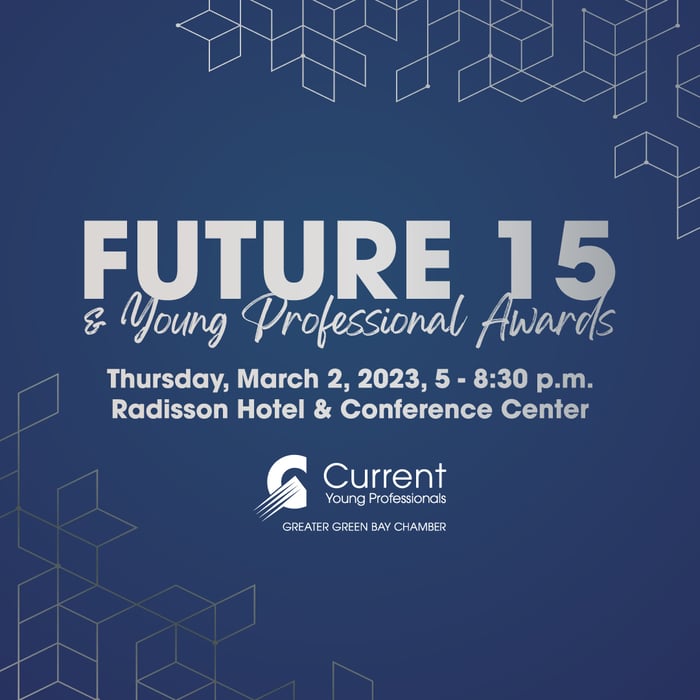 2023 Event Details
Date: Thursday, March 2, 2023
Time: 5 - 8:30 p.m.
Location: Radisson Hotel & Conference Center
2040 Airport Drive, Green Bay, WI 54313
Attire: Formal Attire (Full-length gowns, cocktail dresses, suits, etc.)
Parking: Please park in the front by the Radisson Hotel entrance and enter through the main doors. Take a right through the lobby, past SkyWorld Coffee and Custard, and continue following the hallway towards the ballroom entrance.
Ticket Information – More information coming January 2023.
Agenda:
5 p.m. | Doors Open
5 – 5:45 p.m. | Cocktail Hour, Raffle, Photo Station, and Live Music
6 p.m. | Welcome & Program
6:15 p.m. | Dinner
7 – 8:30 p.m. | Awards Presentation
About the Awards
Current Young Professionals (CYP) created the young professional awards in 2007 as a way to honor those who advance our mission by profiling best practices that could be adopted by other local individuals and organizations. Additionally, CYP sought to recognize area young professionals in our community who are achieving noteworthy accomplishments and contributing to the overall quality of life in Greater Green Bay.
CYP is a program of the Greater Green Bay Chamber that works to attract, engage, develop and retain young talent in Greater Green Bay. CYP provides an opportunity for individuals to participate in professional development, social networking and community engagement opportunities within the community.
Future 15
Future 15 annually profiles 15 area young professionals who are growing and excelling in their respective fields. These individuals are currently influencing the growth, prosperity and quality of life in Greater Green Bay and will demonstrate the ability to positively impact the area in the future through professional accomplishments and community involvement.


2022 Future 15 event recipients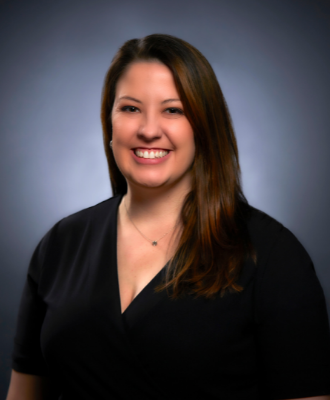 Victoria Black, AmeriLux International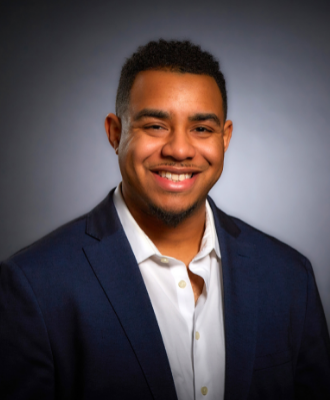 Craig Ford, St. Norbert College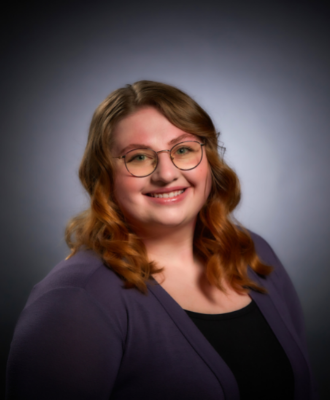 Brittany Maas, Foundations Health & Wholeness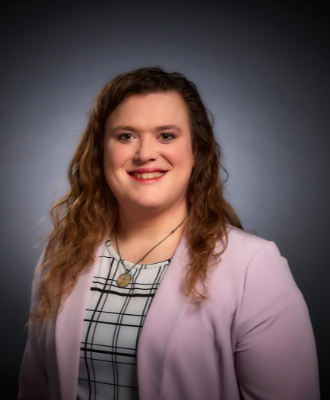 Rachel Maes, City of Green Bay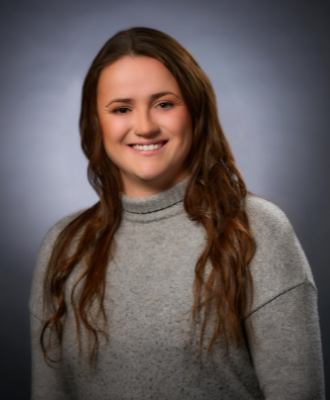 Marissa Michalkiewicz, Outagamie County Recycling & Solid Waste and Giveadaam Ventures, LLC
Andrew Mulloy, St. John the Baptist School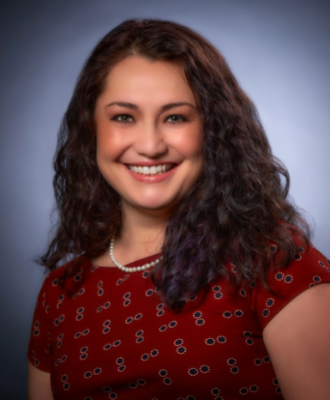 Raquel Lopez, St. Norbert College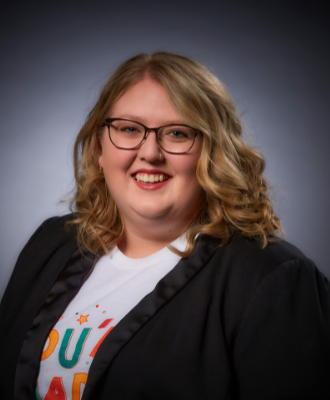 Kelsey Lutzow, Community Living Solutions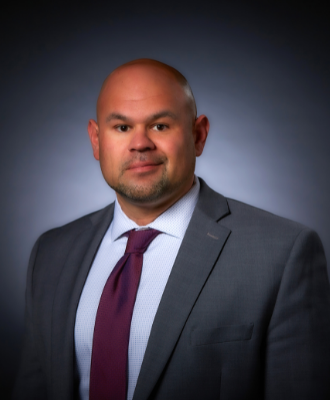 Marcus Perez, NWTC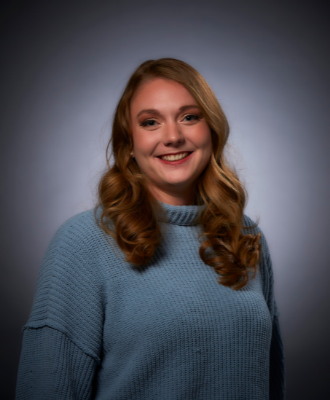 Erin Roethlisberger, Capital Credit Union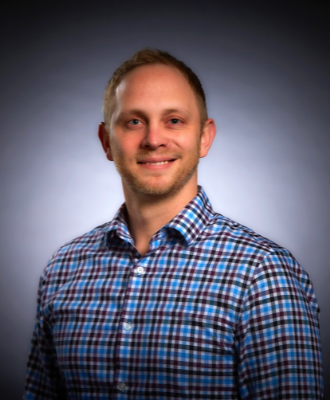 Marc Schaffer, St. Norbert College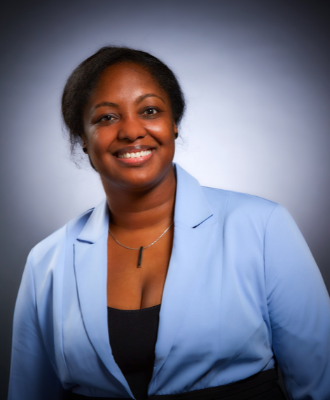 Jamila Seaton, UnitedHealthcare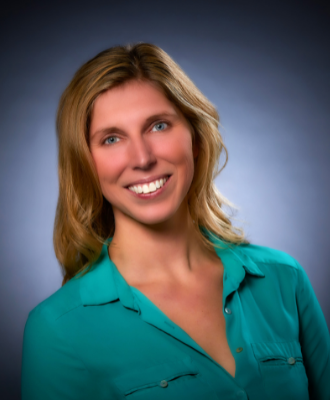 Allison Thut, On Broadway, Inc.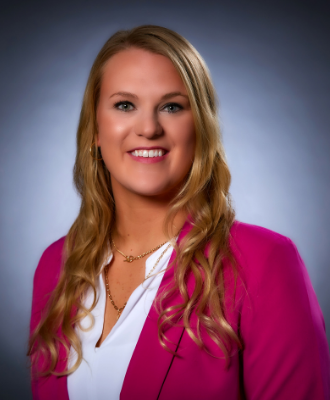 Parker Wolf, Breakthrough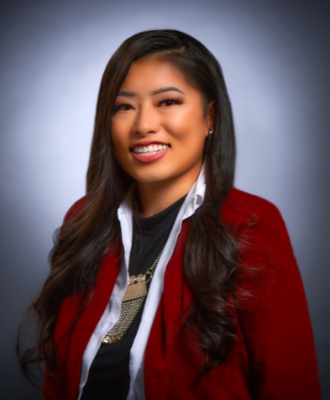 Tara Yang, Main Oriental Market
Young Professional of the Year Award
Presented by:
Young Professional of the Year is selected from the pool of Future 15 recipients. This honor is presented to an individual with a demonstrated commitment to Greater Green Bay through civic and business involvement, especially during the page year. The individual will possess values consistent with those of CYP, including an unwavering responsibility to the community through involvement with local organizations that elevate the overall quality of life in Greater Green Bay and our ability to engage and retain young talent.


Young Entrepreneur of the Year
Presented by: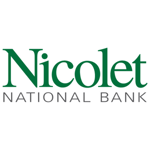 This award is presented to a local business owner who exemplifies and holds true a commitment to Greater Green Bay through their demonstrated business entrepreneurial accomplishments. Consideration includes but goes beyond financial success by evaluating the individual's positive impact on the community as an entrepreneur.


Next Generation Best Place to Work Award
Presented by:
This award is presented to a business that demonstrates a commitment to the development of young professionals, adapts work-life friendly policies, values generational differences and institutes attraction and retention initiatives for young talent.


Thank you to our 2023 event sponsors