Talent & Education
Golden Apple Awards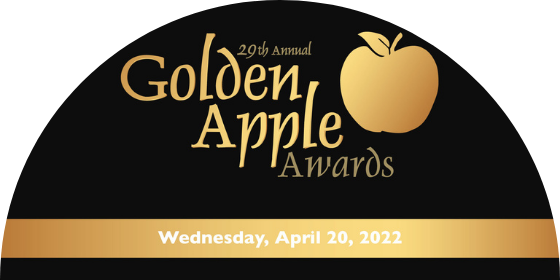 2022 GOLDEN APPLE AWARDS
The Greater Green Bay Chamber's Golden Apple Awards program annually recognizes high-quality educators in Greater Green Bay in areas of professionalism, leadership and innovation. We strive to improve awareness and the importance of quality education within our community.
The nomination process for the Golden Apple Awards has closed. Applications are being received and scored at this time. All applicants will know of their status by early January 2022.
The 2022 Golden Apple Awards is scheduled for Wednesday, April 20, 2022.
Why the Golden Apple Awards exist
We recognize that quality education is instrumental in the success of the Greater Green Bay area and have created an avenue that celebrates those within the educational field who contribute exceptional work towards educational attainment.
Who the Golden Apple Awards celebrate
Eight recipients (individuals and/or teams) are selected through a multi-level screening of anonymous applications from a pool of nominees and teacher applications.

2022 - Golden Apple Awards Kickoff
In promoting safe practices in our schools, community and volunteers, this year's Golden Apple Awards program kickoff was supported virtually. During the first full week of October, communication and an extensive social media push shared a kickoff video, produced by WLUK FOX 11, to highlight the value of area educators; ask students to think about how their teachers inspire, encourage and help them grow; and introduce the nomination process and due dates.
Thank you to our
Major Sponsors

2021 Golden Apple Awards highlights
2021 Golden Apple recipients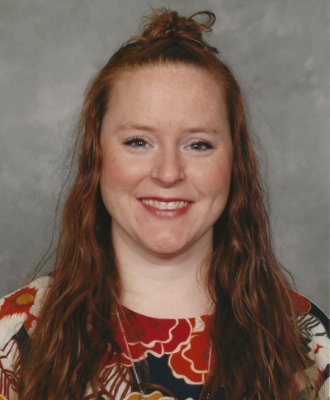 Jessica Bernard | Nicolet Elementary School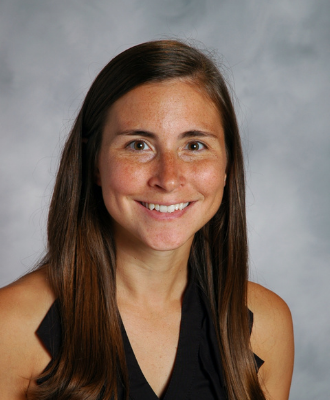 Brooke Hoffman | Bay View Middle School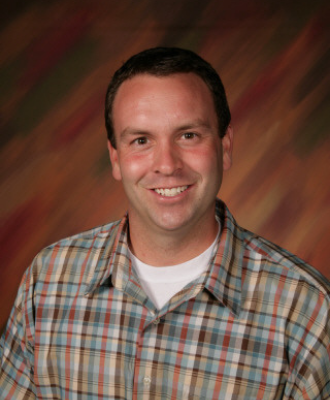 Dave Landers | Pulaski Community Middle School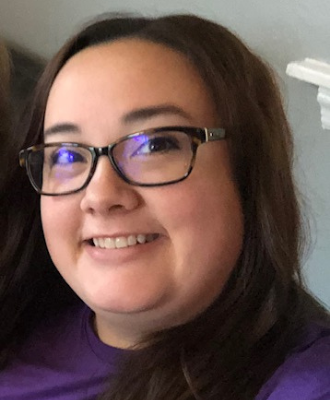 Jenna Mixer | John Dewey Academy of Learning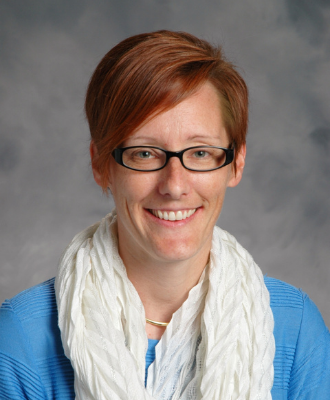 April Neuville | Father Allouez Catholic School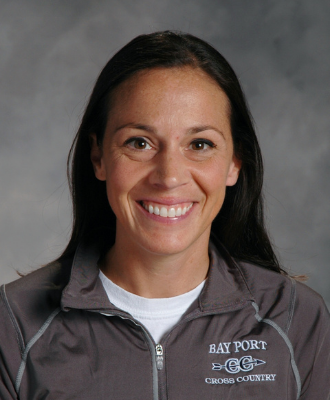 Sara Shefchik | Bay Port High School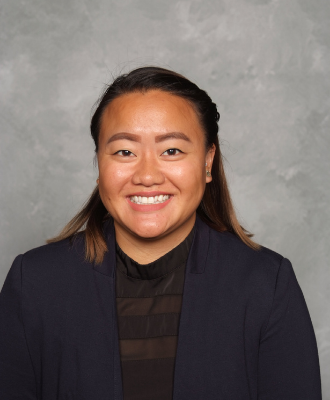 Abie Vang | Washington Middle School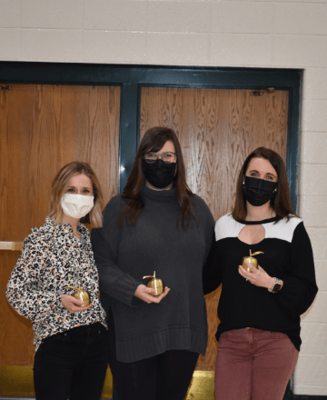 Ashwaubenon High School Literacy Team | Lindsey Hilgemann, Crystal Sandman & Emily Steuck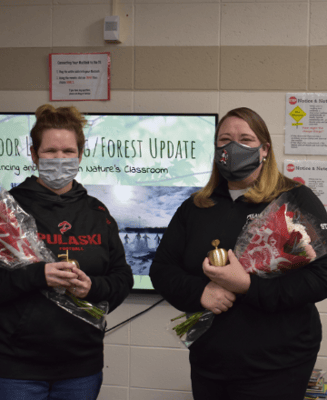 Pulaski Community School District Full Online Learning Second Grade Team | Tracey Brewczynski & Tracy Wiedeman