Talent & Education
Golden Apple Awards
TV Air Times
WCWF | Thursday, April 21, 6 - 7 p.m.
WLUK | Sunday, May 1, 5 - 6 p.m.
The 30th Annual Golden Apple Awards will be on Wednesday, April 19, 2023, at the Lambeau Field Atrium.
Congratulations to the 2022 recipients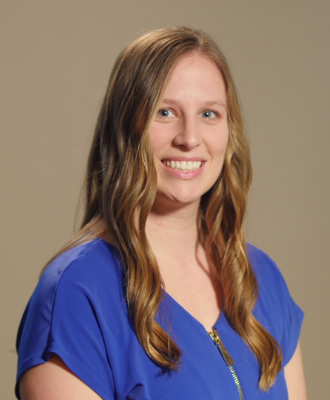 Cora Blackburn | Glenbrook Elementary School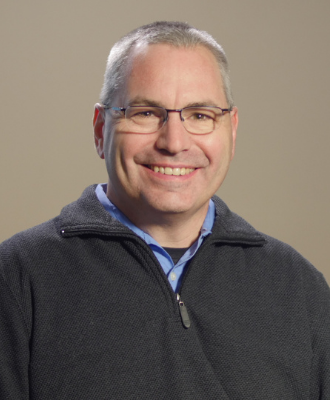 Mark Bonetti | Preble High School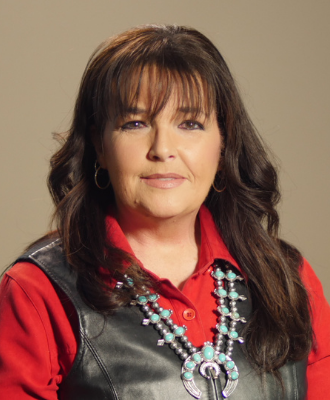 Weeya Calif | Foxview Intermediate School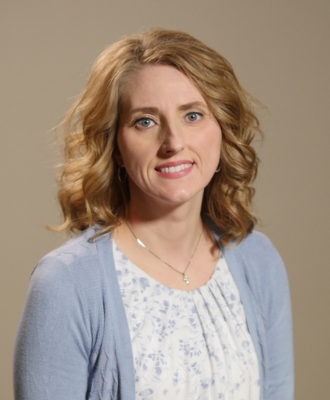 Mary Handrich | Denmark High School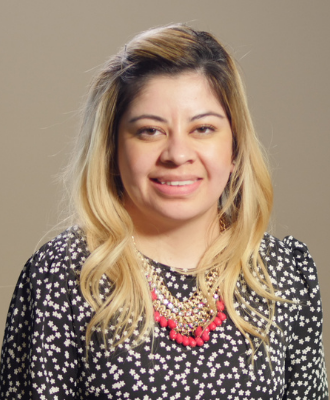 Minerva Salas Escamilla | Nicolet Elementary School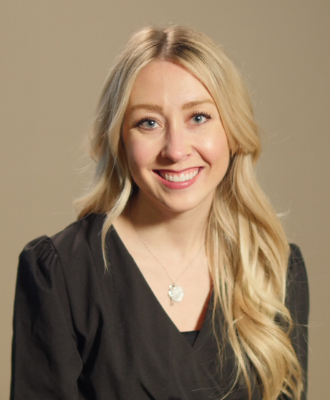 Lauren Schumacher | Luxemburg-Casco High School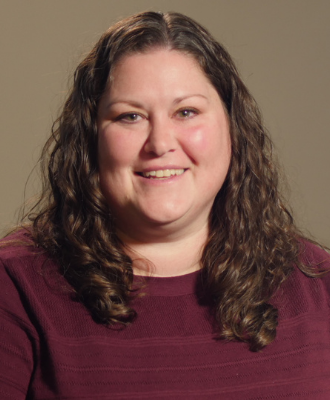 Char Wilson | Pulaski Community Middle School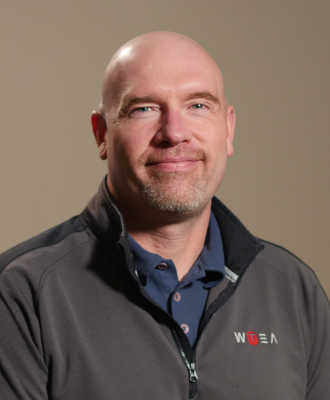 Ashwaubenon High School Technology Education Team | Tom Barnhart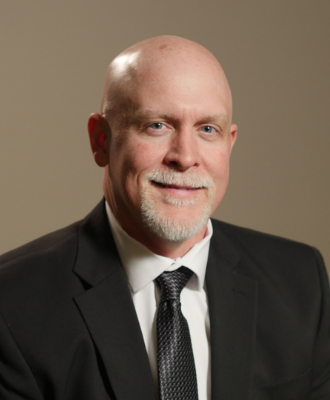 Ashwaubenon High School Technology Education Team | Jeremie Meyer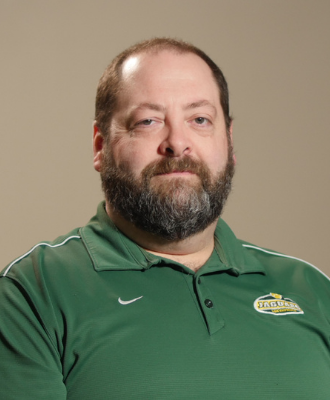 Ashwaubenon High School Technology Education Team | David Stroud
The Greater Green Bay Chamber's Golden Apple Awards program annually recognizes high-quality educators in Greater Green Bay in areas of professionalism, leadership, and innovation. We strive to improve awareness and the importance of quality education within our community.
Stay tuned for the 30th Annual Golden Apple Awards.
Why the Golden Apple Awards exist
We recognize that quality education is instrumental in the success of the Greater Green Bay area and have created an avenue that celebrates those within the educational field who contribute exceptional work towards educational attainment.
Who the Golden Apple Awards celebrate
Eight recipients (individuals and/or teams) are selected through a multi-level screening of anonymous applications from a pool of nominees and teacher applications.

2022 - Golden Apple Awards Kickoff
In promoting safe practices in our schools, community and volunteers, this year's Golden Apple Awards program kickoff was supported virtually. During the first full week of October, communication and an extensive social media push shared a kickoff video, produced by WLUK FOX 11, to highlight the value of area educators; ask students to think about how their teachers inspire, encourage and help them grow; and introduce the nomination process and due dates.
2021 Golden Apple Awards highlights