2022-23 Session Days
September
Class of 2023 Welcome Breakfast
Thursday, Sept. 8, 2022
Green Bay Botanical Garden
Sponsored by: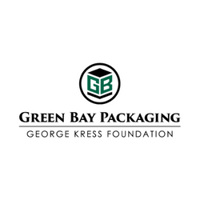 Opening Retreat
Thursday, 15 - Friday, 16 of September
Sponsored by: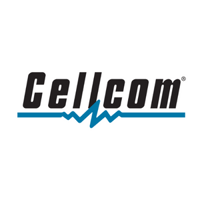 October
History and heritage session day
Tuesday, Oct. 11, 2022
The goal of this class day is to learn about the rich history of Brown County, broaden participants' view of the community and understanding its place in Wisconsin history and provide a basic knowledge of the community that will be used as a basis for other session days in the program.
Sponsored by: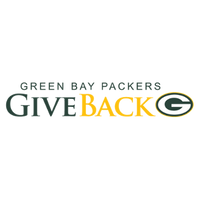 November
Human services session day
Tuesday, Nov. 8, 2022
The objectives of this day are to develop a greater understanding and awareness of how poverty, substance abuse, and addictions are addressed in Greater Green Bay. Gain and maintain knowledge of community supports and Brown County resources that strengthen and support vulnerable individuals, families, and the community.
Sponsored by: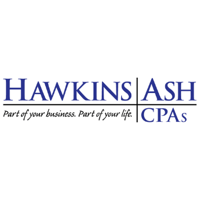 December
Education session day
Tuesday, Dec. 13, 2022
Go back to class, literally! Spend the day at one of the local educational institutions and learn how business and education are working together in the community; understand the extensive school offerings available to meet the needs of individual learners and understand how people can become involved as leaders and partners in the education process.
Sponsored by:
January
Inclusive leadership session day
Tuesday, Jan. 10, 2023
The objectives of this day are to build awareness around inclusivity while reflecting on that awareness and resulting in a call to action.
Sponsored by: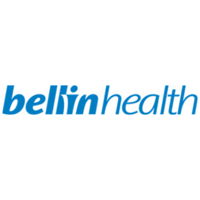 February
Economic development session day
Tuesday, Feb. 14, 2023
The objectives of this day are to create an understanding of changes in the local economy and industry, area development, consumerism, and entrepreneurial opportunities.
Sponsored by:
March
Government session day
Tuesday, March 14, 2023
The objectives of this day are to expose the class to several local government and agency sites and to inform individuals of opportunities for involvement in local government.
Sponsored by:
April
Environment session day
Tuesday, April 11, 2023
This class day is devoted to inspiring new thoughts about the local environment, encouraging environmental stewardship, and deepening participants' understanding of individual positive and negative impacts on the environment.
Sponsored by: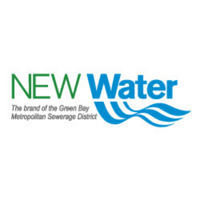 May
Closing session & commencement
Tuesday, May 19, 2023
The final session is a culmination of the program that allows participants to reflect on what they have learned and how to take what they've learned into their community. The day is also devoted to sharing outcomes from the small group projects.
Sponsored by: